What is Lavis?
Why Lavis?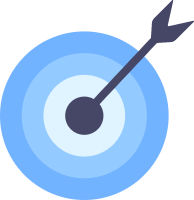 Our Mission
Bring awareness in the need to implement protection systems to safeguard people, electrical and electronics appliances from electrical hazards, especially in residential, commercial and industrial sectors.
Continually train staff to understand customer and market needs, accordingly design, develop and service products on par with international standards.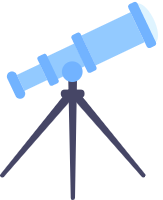 Our Vision
Be the best in providing reliable products, solutions and services in the area of power distribution and conversion with NO COMPROMISES IN SAFETY.
Our Services
Lavis Engineering is unique among firms that provide consultancy services to the power industry. As a result of its proficiency in Power Distribution, it provides Electrical Consultancy, Electrical Audit and Recommendations, PCB Assembling and Testing, Design, Supply, Installation, and Commissioning of Power Products. Lavis Engineering can operate as an expert consultant due to its hands-on experience with effective implementation and routine maintenance.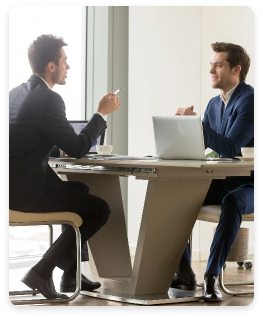 Electrical Consultancy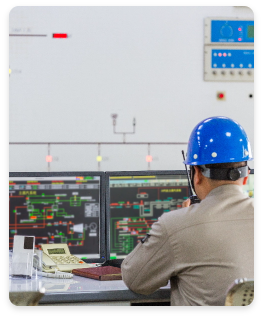 Electrical Audit and Recommendations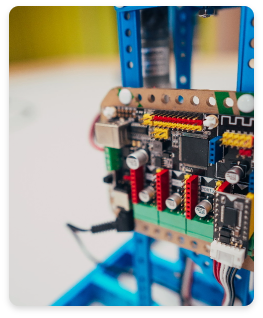 PCB Assembling & Testing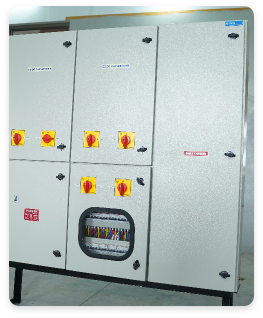 Design, Supply, Installation & Commissioning of Power Products